PHOTO
PANCAKE RISTORANTE, AGAIN…..
April 09,2017
153 Views
2017.4/9. PANCAKE RISTORANTE, AGAIN…..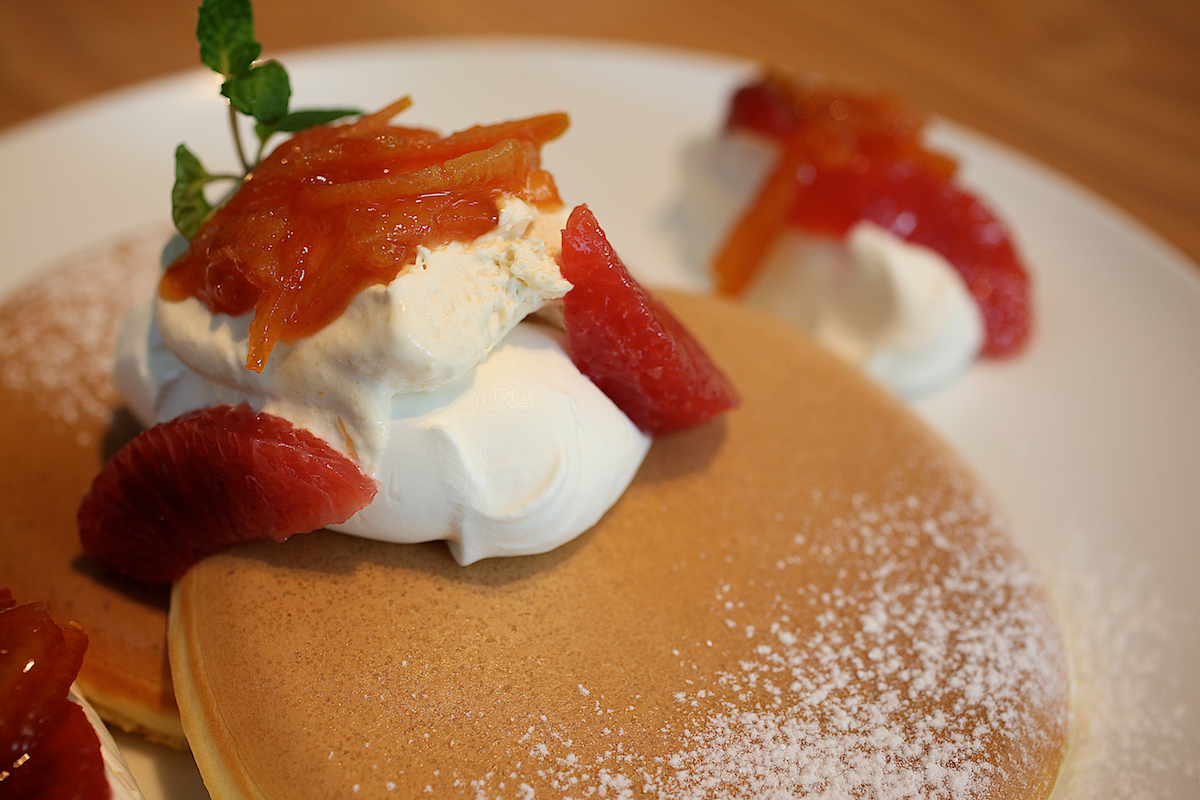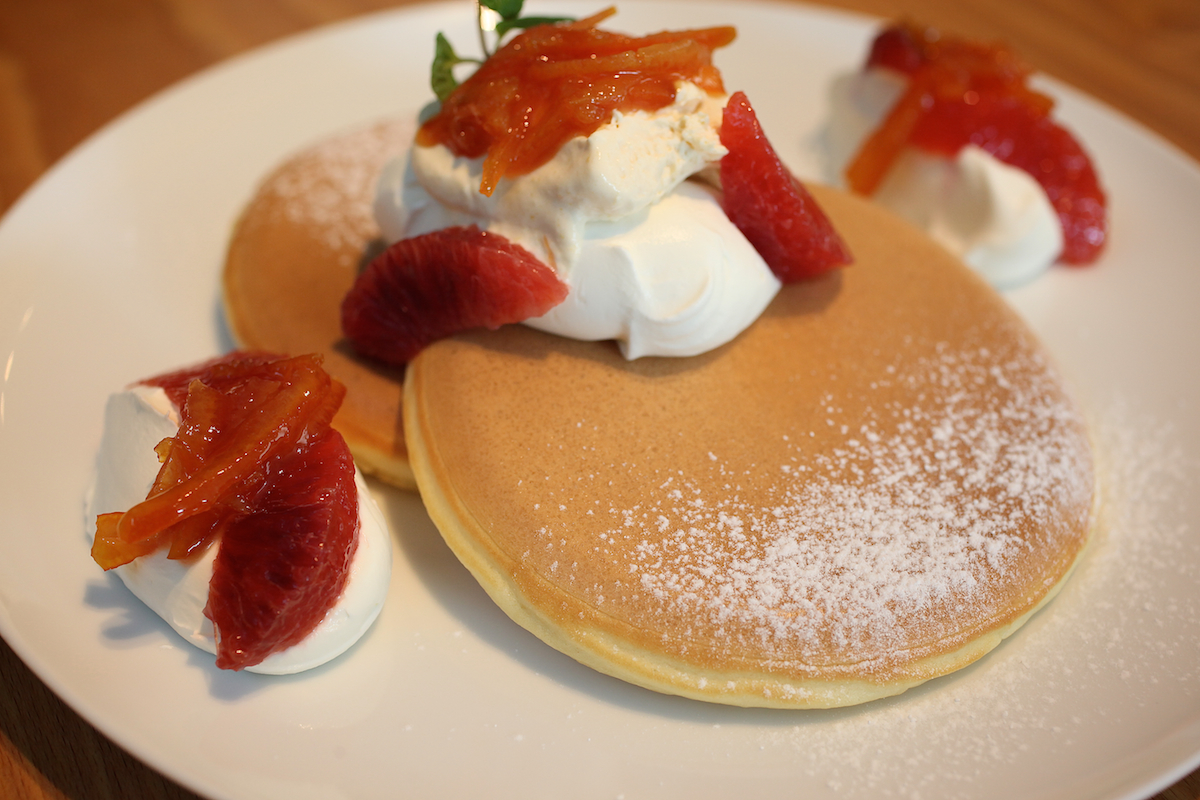 AGAIN…..
No matter what anyone said to me,
I went to Pancake Ristorante again…
 
W…wait,
d… did you say something??
It's fine, isn't it???
 
My goal at the moment is to make this restaurant a Mecca for Harley Bikers…
Long haired and bearded men in jeans stained with oil and leather vests taking
a bite on the tasty pancake with a smile…
I want to see a heartwarming scene like this, even just once!!!
 
Does that count as business obstruction?
 
Oh… At any rate, the blood orange pancake was so tasty.
Added onto the fresh cream was orange-based cream,
and the marmalade jam on the two sides also made the greatest harmony…
 
But today…. Sorry , No beer!!!