PHOTO
Hope #1
April 08,2015
155 Views
2014.4/8. Hope #1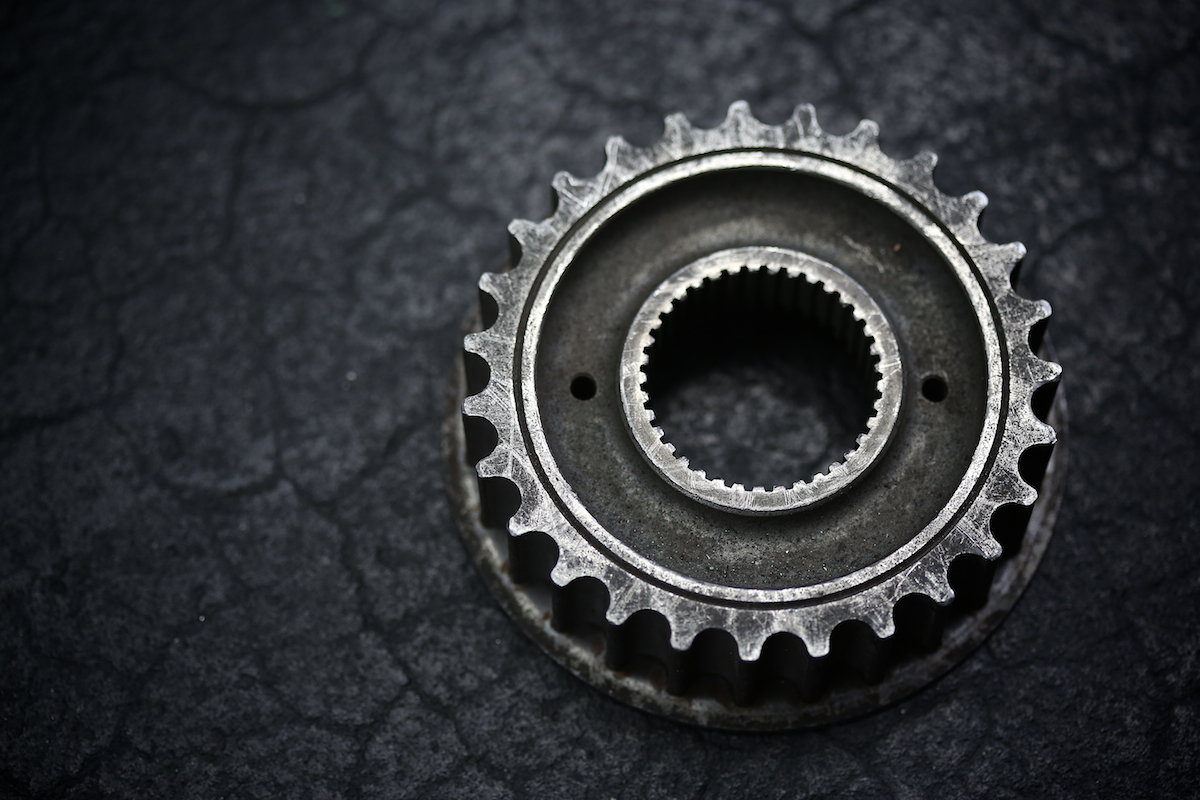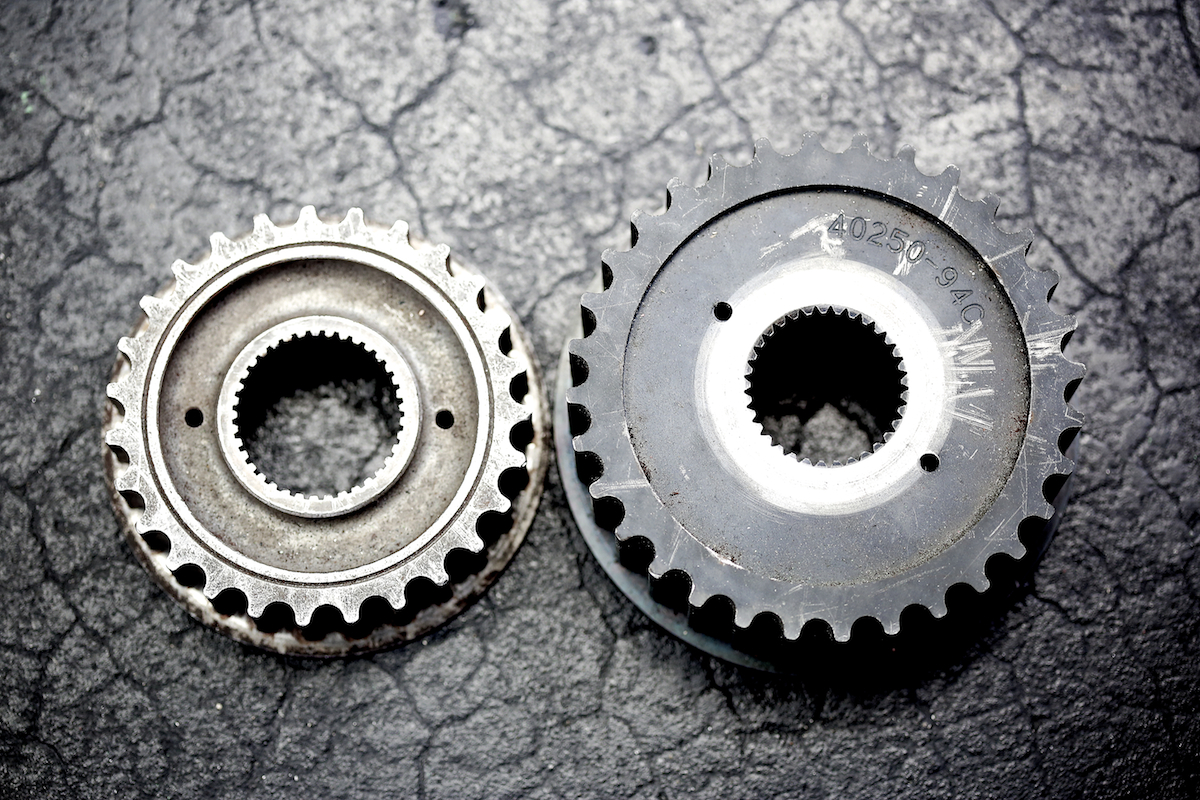 "勇敢なローマ軍の兵士の死は一回きり"
I believe "A coward dies a thousand deaths. A Roman soldier once." In all ,  if you don't do anything because you are afraid, you kill the soul.
臆病者は千回も死ぬ想いをしますが勇敢なローマ軍の兵士の死は一回きり。もしあなたが恐れをなしてばかりで何もしないでいるなら、あなたの魂はすてに死んでいる。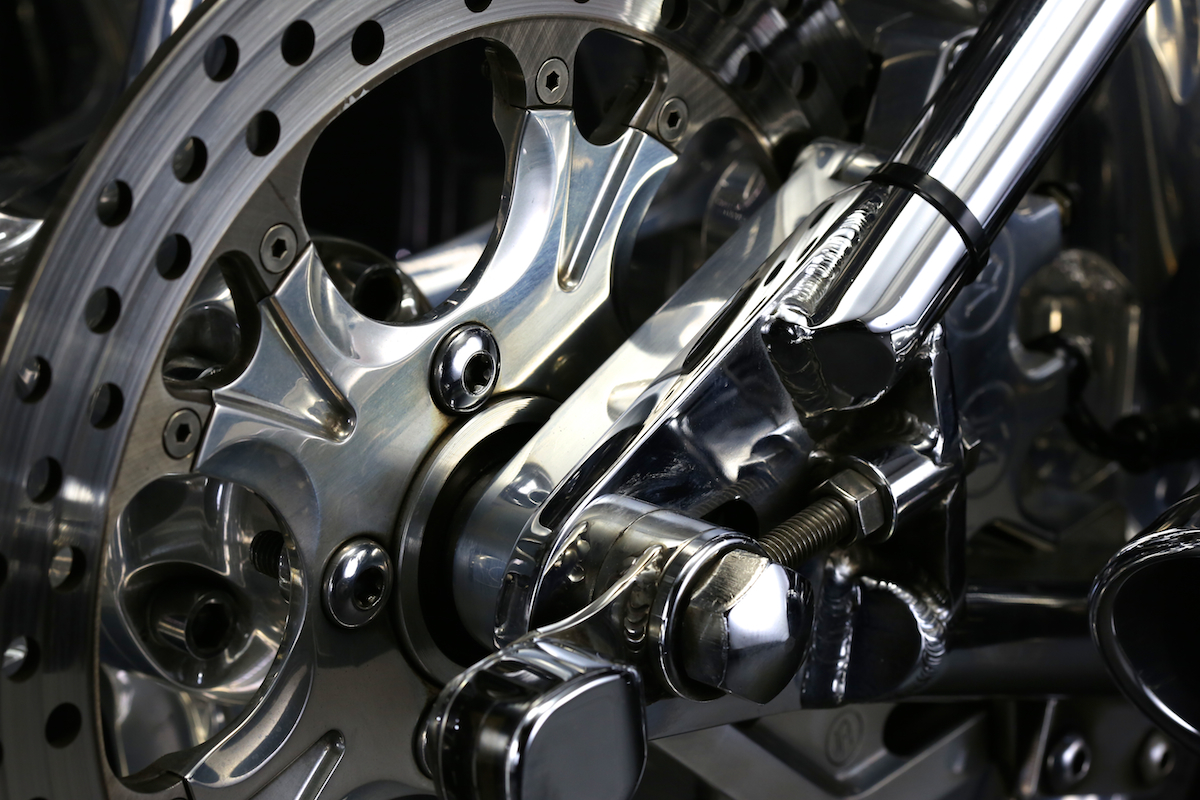 "希望"
Every cloud has a silver lining.

どんなに悪い状況でも良い一面があります。どうか希望を捨てないで…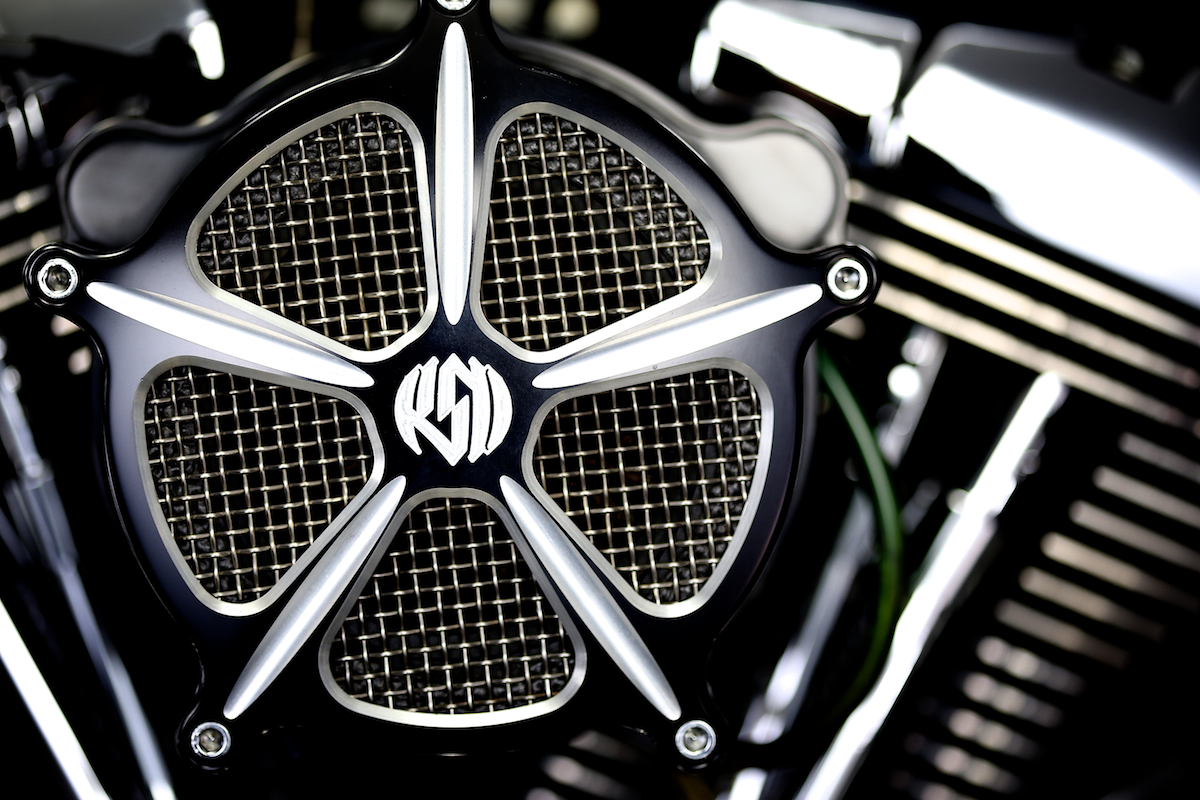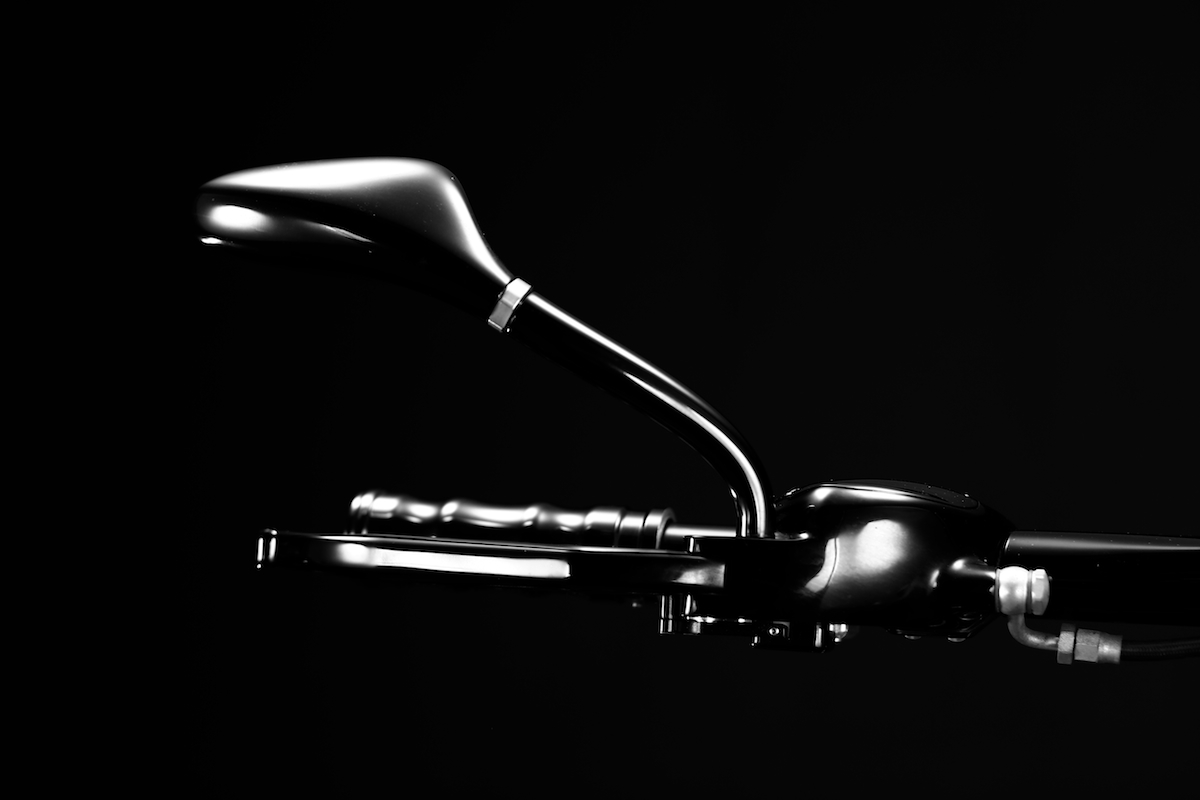 "希望"
In these troubled times, pray a little harder, laugh a little louder, and love a little stronger.
こんな大変な時代だからこそ、もう少し熱心に祈り、もう少し大声で笑い、もう少し強く愛しましょう。。。