PHOTO
DEPARTURE FROM EUROPE!!
March 27,2017
273 Views
2017.3/27. DEPARTURE FROM EUROPE!!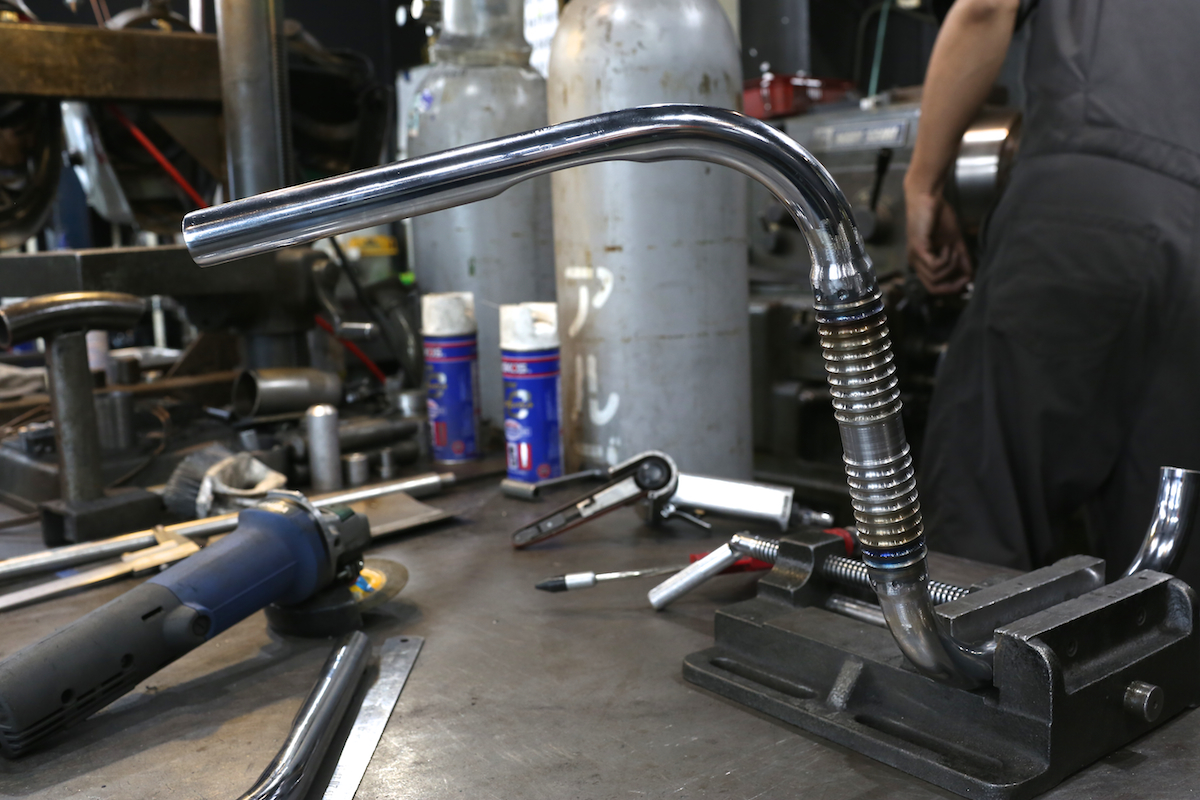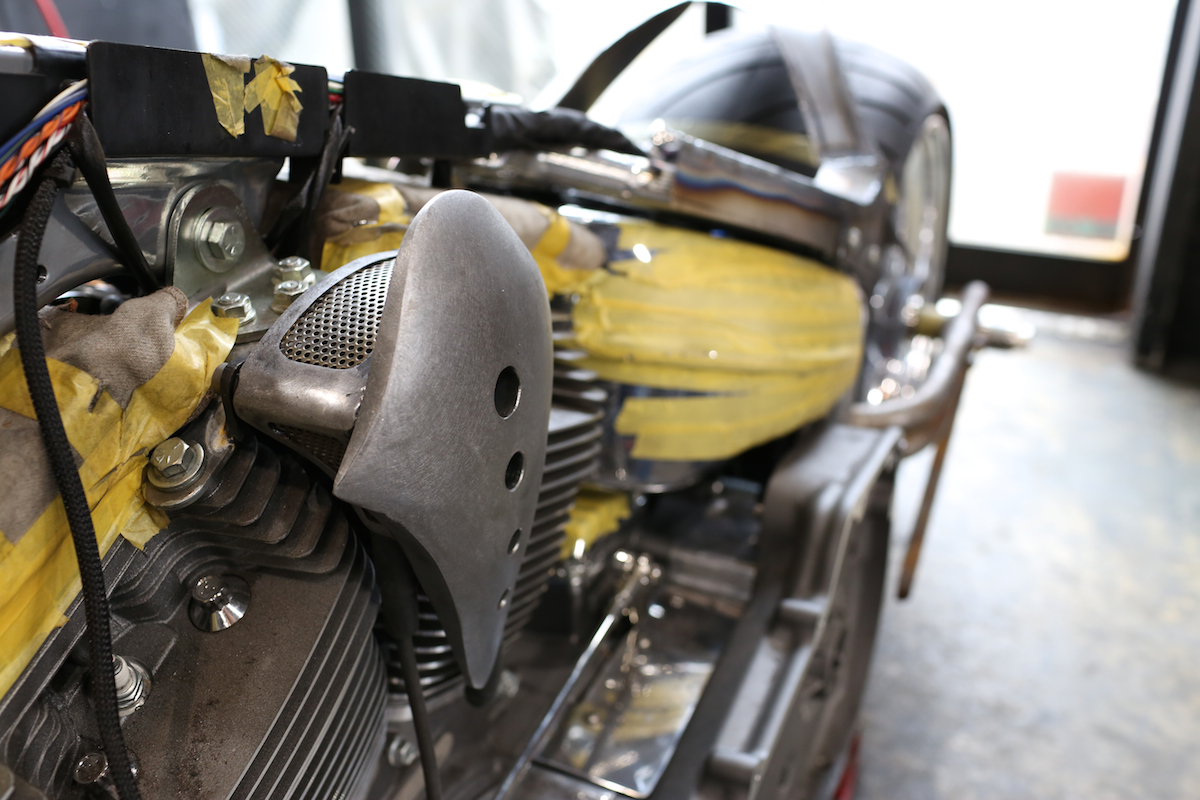 EURO-STYLE CUSTOM
I have until now, been absolutely committed to EURO-STYLE CUSTOM.
But during our last company meeting, I declared to our staff that I was making a "Departure from EUROPE!" Back when I first established BADLAND,
I was indeed entirely focused on conveying the brilliance of the EURO CUSTOM scene to the Japanese Harley Davidson user,
but in the 14 years since then, while the Harley Davidson custom scene is an exclusive and deep universe,
things have changed with the passing of time. Not to mention, our current staff all have their own goals and dreams.
And while they are 100% committed to the design that I favor and my principles,
within that framework I would like to engage them in maximizing their skills and expertise to hopefully create a new world of BADLAND originals.
Of course, the quality and level of the products and parts we carry,
as well as the various parts we create at BADLAND will always be at least of EUROPE standard.
 
And we hope that all the good people who have continued to support BADLAND,
beginning with W&W CYCLES AG in Germany and Dany & Thomas Habermann,
and our many friends in Europe to whom we owe much gratitude,
that they will remain supporters of BADLAND as we carry on in creating great work.
In any case, we hope you will look forward to all the new endeavors that BADLAND is set to make!!!