PHOTO
BADLAND ORIGINAL GIRDER FORK
April 07,2017
5751 Views
2017.4/7. BADLAND ORIGINAL GIRDER FORK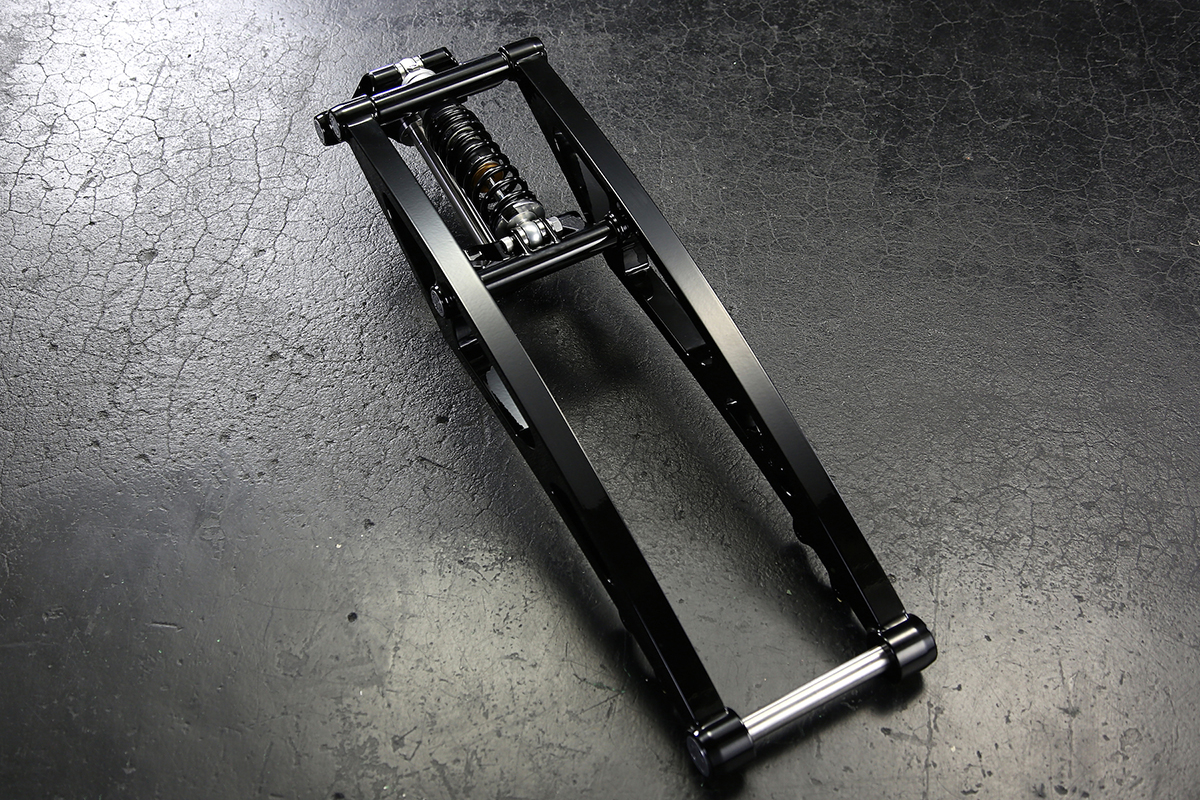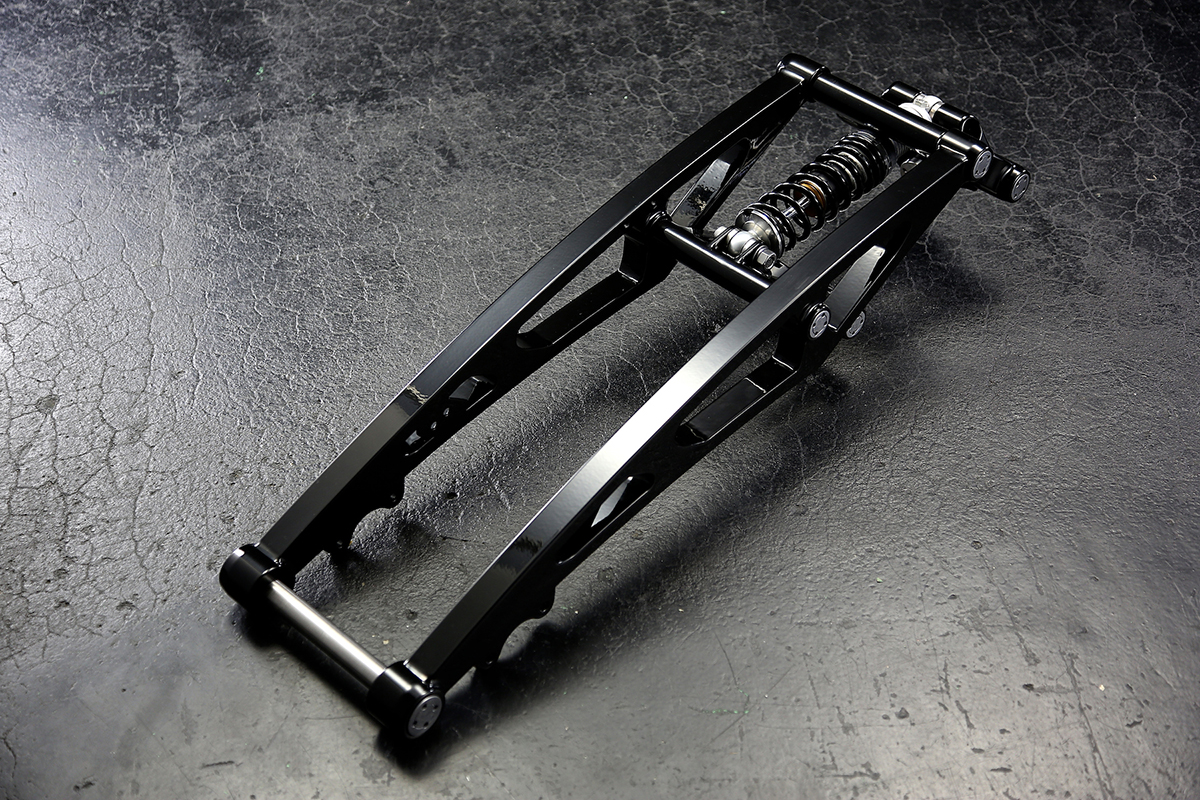 BADLAND ORIGINAL GIRDER FORK
■ Our original Girder Fork for All Harley Davidson & all V-ROD / for All Model & Year.
■ 100% Hand made products.
■ OHLINS shock absorber.
■ Attachment with an ABS brake is possible.
■ OEM / Aftermarket Brake Calipers, Attachment of various brake calipers is possible.
■ Headlight bracket & Axle shaft are include.
■ Powder coated finish. Black or Silver etc… Choose the color freely.
■ Manufacturing period : About 3~4 weeks
 
※ OEM front wheel cannot be installed.
※ Please let us know the model and year of your Harley Davidson, and front brake calipers in the case of an order.
※ It is possible to make to all H-D models other than V-ROD. Please feel free to contact us if you have any questions.
 
[e-mail] : info@badland.net